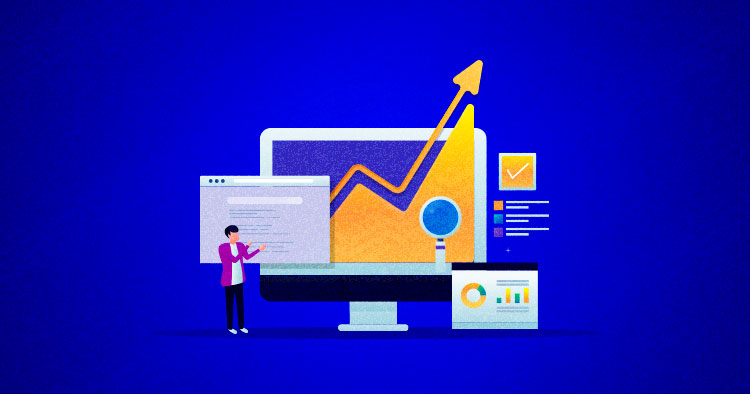 Whether you're looking for SEO marketing services or just want to get your website noticed online, it's important to hire the right agency. But how do you know which one is the best fit for your business? Taking a step back and defining your goals is the first step to finding the right agency.
Know Your Goals
Knowing your business goals is the first step to hiring the right SEO agency. You want an agency that is a good fit for your company and can deliver results to help you grow your brand. If your SEO goals are to generate more traffic, drive leads, and increase sales from organic search, you should hire an agency that has experience in all of those areas. You should also consider a few other factors, such as the size of your company and how big your budget is. Your goals are important to a good agency because they will work with you to create an SEO strategy that fits your company's unique needs. They will also need to understand your target audience, as well as your company culture and values.
Once you have your list of goals, start interviewing potential SEO agencies that meet all or most of your requirements. This will give you a better idea of which agencies are the best fit for your business and what type of services they offer.
Ask Questions
If you're considering hiring an SEO agency to help improve your website's ranking, it's important to ask the right questions. This will allow you to evaluate each potential candidate based on your business goals and needs. You should also be sure to ask the agency for references and testimonials. This will give you a better idea of their work ethics and professionalism. A good agency should have a variety of strategies that they can use to increase your search engine rankings, including link building, content marketing, and local SEO. They should be able to explain how these strategies work and how they will help your business.
The best SEO agencies will be constantly testing and optimizing their strategies to ensure that they stay on the cutting edge of search engine optimization. They should also be flexible enough to adapt their strategies to your needs and budget. It's a good idea to ask them what metrics they use to track their performance, so you can determine whether or not they are a good fit for your business goals. Metrics will include things like keyword rankings, traffic, bounce rate, and more.
Do Your Research
If you're looking to hire an SEO agency, it's essential that you do your research to find the right one for your needs. There are many companies out there that are opportunistic and may make false promises. However, there are also some reputable agencies that can provide you with great results.A good SEO agency will be open about how they plan to improve your rankings. They should have a clear strategy that will include keywords, on-page optimization, and link building. You should also ask for a demonstration of their past work and what kinds of results they achieved for their previous clients. This can help you understand if they are the right fit for your business and their work ethics.
Choosing the wrong SEO agency is a big mistake, so it's important that you do your homework before signing on the dotted line. It's worth asking about their experience and whether they have worked with businesses of a similar size to yours or in the same industry. This is especially true of Google's algorithms, which are constantly changing. If an agency doesn't take the time to implement a quality strategy, they are likely to fail. A good agency will also be transparent about the tools they use to track keywords, analyze traffic, and create reports. This can give you a better understanding of how they plan to improve your SEO strategy and what metrics will determine success.
Ask for References
If you're looking for an SEO agency that will help you achieve your goals, it's important to ask them for references. This will allow you to see what it's like to work with them and how successful they've been. It's also a great way to zero in on the best agency for your needs.
You should also be sure to ask for a report every month or so. This will help you monitor the progress your SEO efforts are making and ensure you're on track for your goals. The report should include details about how the agency provides recommendations to its clients, such as technical issues, on-page optimizations, content creation, and acquiring backlinks. It should also be easy to read and understand and provide a clear understanding of the progress your site is making.
Read Reviews
If you are looking to hire an SEO agency, it is recommended that you read online reviews. This will help you to decide whether or not the company is a good fit for your business. You should also look at their previous SEO campaigns and how they used their techniques to achieve success for their clients. If an agency is able to explain its SEO process in a few short sentences, that is a good sign. This means that they are able to explain what they do and how it will benefit your website. If they are unable to do this, it may be best to go with another agency.