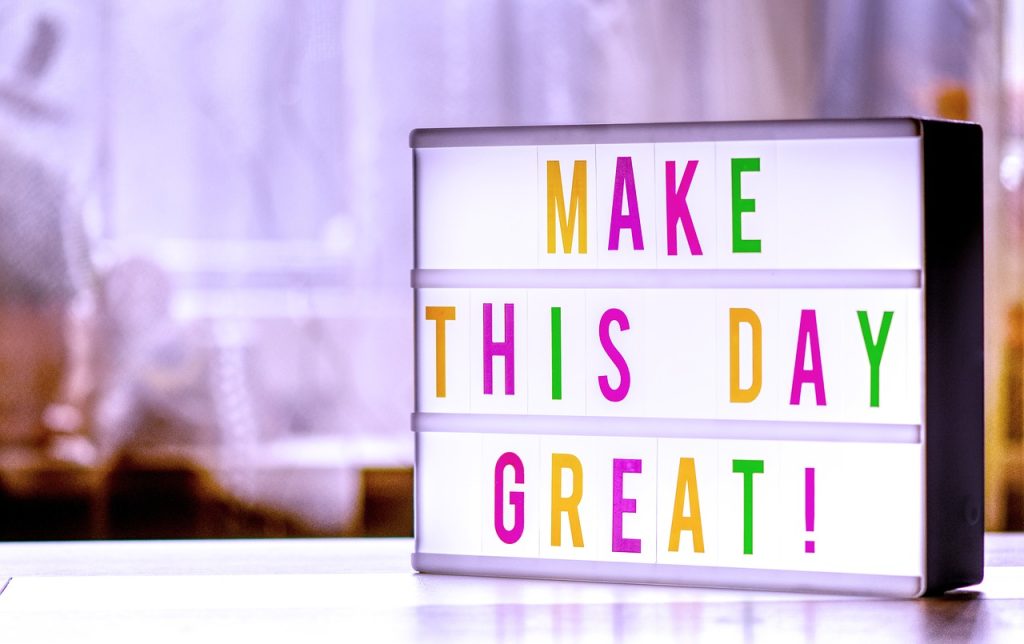 LED light boxes are practical tools for promoting your business and influencing consumer decisions. They are also effective in locating specific products in stores or describing other services and goods you offer.
Light boxes are available in various shapes, sizes, and materials. Some are even double-sided, which allows for increased visibility and ensures that your brand will be noticed.
Energy-efficient
Light box displays are a highly effective branding solution for your company. They're ideal for events, trade shows, and other corporate environments and can significantly impact your audience. In addition, these displays are energy-efficient, reducing your business's carbon footprint.
Customizable light boxes allow you to create a unique graphic display customized to your brand's image and message. They use LED lighting to provide a high illumination level and can be used in various sizes. In addition, they are durable and long-lasting.
To make the most of your lightbox display, it's essential to consider your audience's expectations and needs. For example, you can incorporate interactive features into your presentation to encourage engagement. This may include touch-sensitive controls or multimedia integration. It would help if you also prioritized viewer feedback and analytics to optimize your content. Finally, choose a lightbox display with top-notch cases and packaging for enhanced portability. This ensures your collection arrives safely at your next event or trade show.
Versatile
Whether you're trying to attract foot traffic at a retail store or increasing brand recognition at an event, light box displays are a great way to get the word out. Unlike traditional posters and signs, they're designed to be eye-catching and attention-grabbing at all times, day or night. They're also a great way to stand out from the crowd and help your brand gain an edge over competitors.
LED light box signage is an excellent option for cinemas and theatres because they can easily change their posters to match upcoming movies or special promotions. Moreover, they're energy-efficient and won't add to your electricity costs.
When choosing an LED light box display, look for one with a wide range of accessories and features. For instance, some light boxes have weatherproof housing that protects the poster from water damage, while others have lockable designs to keep your signs safe and secure. Some even feature programmable animations that enhance the visual appeal of your back wall exhibits. In addition, they are easy to install and maintain.
Durable
A light box display is a versatile marketing tool that captures customers' attention and boosts brand awareness. It can be used in many settings, from concession areas to shop-in-shops, and is a great way to increase foot traffic and sales.
It can also be a cost-effective way to convey a brand or promotional message, especially displayed throughout the store or shopping mall. People tend to pay more attention to illuminated signage than regular poster ads.
These displays are also easy to change. Unlike traditional posters and signs requiring visual merchandising teams to make changes, light boxes can be easily updated with fabric or rigid panel graphics. This allows you to adapt your display to changing product promotions or seasonal trends.
However, it's essential to consider the overall environment of your lightbox display. A poorly designed layout and a failure to understand your target audience can diminish its impact. It is also essential to regularly check your light box's brightness levels and the surrounding lighting conditions.
Affordable
Lightbox displays are an effective marketing tool for several different applications. They are eye-catching and help to grab the attention of customers in a more dynamic way than traditional posters or promotional materials. They are also cost-effective and can be used to promote products, services, or artwork in various settings.
Investing in the proper lighting is essential for maximizing the effectiveness of your lightbox display. LEDs are known for their energy efficiency and durability, meaning you can expect them to last longer than standard fluorescent or incandescent lights. They also tend to have a lower heat output, making them safer to touch.
Whether you're looking for a backlit lightbox tension fabric display or another type of illuminated display, you can find affordable options from brands. These products feature a sleek design and high-quality lighting that makes them stand out from the competition, but they're also designed to be affordable. This ensures that you can stand out at events without exceeding your budget. Additionally, these products come with a molded wheel case for easy transport and setup.
Customizable
Choosing the proper lightbox for your business can make all the difference. A well-designed, portable unit will give you a leg up on the competition and help your brand stand out from other exhibitors. Moreover, it should be easy to set up and disassemble. This will save you time and effort; you won't have to wait for help. However, you should beware of cheap, one-way shipping materials like shrink wrap and cardboard, which will only hold up to one event or assembly/disassembly cycle.
Customizable LED light box displays are easy to install and inexpensive to update, along with product promotions, seasonal trends, and store reconfigurations. They are also ideal for highlighting retail signage that would otherwise be unlit. For instance, you can add brightly lit branded messaging to pillars or structural beams.
These light boxes feature ultra-thin designs, allowing them to be space-efficient at your market, store, or event. They are also sturdier than traditional signage, making them more resilient against weather conditions and other environmental factors.