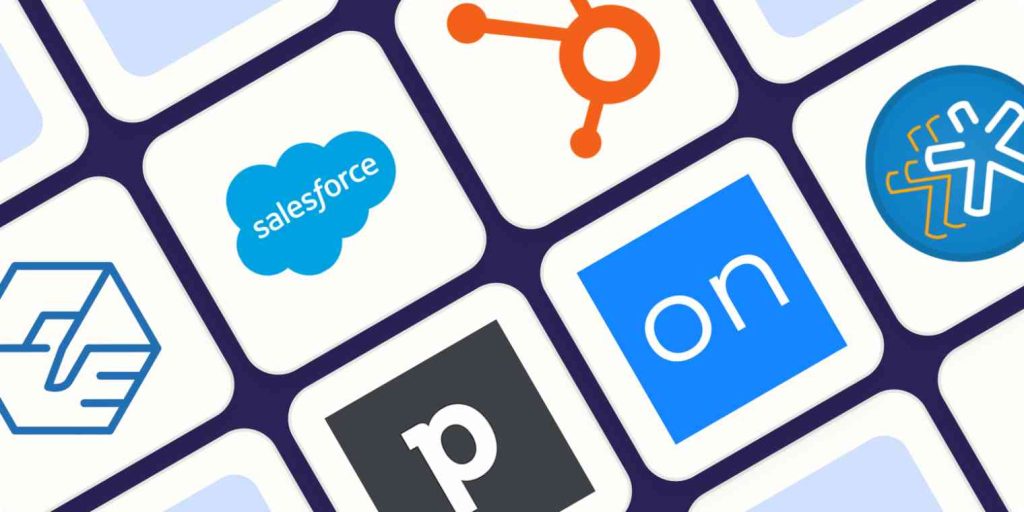 An intelligent dialer can revolutionize your sales process by streamlining it and providing reps with valuable data and tools. It can also improve customer relations and lead to higher sales numbers.
An AI-powered dialer can save agents time by automating the calling process and dropping voicemails when a contact doesn't answer. It can also track real-time performance metrics to provide feedback and coaching.
Automated dialing
An automated dialer allows a business to call prospective customers. This software program can help sales teams stay on track with their call cadence while also reducing manual work, such as updating call logs and checking off customer information. This can save time and improve productivity.
These programs use algorithms to anticipate when a live human will pick up and automatically dial the following number on the list. This significantly reduces agents' idle time, freeing them to focus on selling, learning, or collecting data.
Another essential feature of an autodialer is its ability to record and analyze calls. This provides a wealth of call data managers can use to improve scripts, training, and delivery. They can learn from top sellers to replicate their success, coach struggling reps, and determine areas for improvement, such as if their team is over or under their KPIs. Moreover, they can customize the caller ID to show their local presence and even display their company logo to boost brand recognition.
Real-time prompts and suggestions
A sales dialer is a tool that eliminates the manual process of calling prospects and leads. It allows reps to spend more time conversing with customers and prospects and less time on administrative tasks like logging calls and notes. This increases team efficiency and can increase revenue. Some sales dialers offer other features to make your team more productive, such as a call queue that prioritizes conversations with the highest-value prospects.
Choosing the best sales dialer for your team is essential because you must select one that balances high-volume calling with a quality customer experience. Some dialers sacrifice an excellent connection rate in favor of speed, but others use predictive algorithms to improve call rates and deliver a better calling experience.
The best sales dialer offers customizable features to fit your sales processes and goals. In addition, the intelligent dialer for Salesforce enables sales teams to create custom call disposition values and voicemail drop recordings to match their customer outreach processes. It also allows them to record and analyze their calls, which is critical for improving their skills and identifying areas for improvement.
AI-powered chatbots
AI chatbots use Natural Language Processing to understand what customers are asking for. Then, they deliver a response that matches that intent. They can also learn from past conversations and make improvements. They can help to resolve issues more quickly and improve the overall customer experience.
AI-powered chatbots can also identify potential problems before they occur. This prevents customers from leaving your company or product because they are frustrated by an unresolved issue. In addition, AI-powered bots can route users to a live representative when they need more assistance than the chatbot can provide.
To optimize your sales process, you must ensure your Salesforce solution aligns with your needs and deployment requirements. For example, you should consider the deployment options for scalability and security. Determining the type of data you need to collect and how you will leverage it is also essential. Then, you can choose the right software for your business.
Data analysis
An intelligent dialer is a powerful tool that streamlines the sales process and allows sales representatives to connect with more customers. It can be integrated with CRM systems to manage leads and provide valuable data insights. It can also improve a team's performance by providing real-time prompts and suggestions during a call.
For example, a home service company might link its online "Request for a Quote" form to an intelligent dialer campaign. When potential customers fill out the form, they are added to the dialer queue and given a callback from the next available agent. This increases the number of opportunities that can be addressed, allowing the company to meet its organizational goals.
Moreover, intelligent dialers can be integrated with CRM systems to provide sales representatives with relevant customer information before making a call. This enables them to have more personalized conversations and make customers feel valued. It can even help them to increase right-party-calling rates by preloading intelligence on the best time to contact each consumer. This can significantly improve a company's sales results.
Integration with CRM
A sales dialer for Salesforce can help boost sales and efficiency by automating the process of calling leads. A good Salesforce dialer can prioritize calls based on buyer signals or other parameters. It can also improve lead management by minimizing the number of unanswered or disconnected phone calls. Additionally, it can integrate with CRM systems, allowing sales reps to view contact data and history without leaving the dialer interface.
There are many different types of Salesforce dialers; evaluating each is essential to determine which is right for your business. Power dialers are popular among inside sales and account management teams, while predictive dialers and quick dialers offer advanced features that can increase productivity and efficiency.
For example, a home service company can link its online "Request for a Quote" form to an intelligent dialer campaign. This way, when a customer submits a request for a quote, they'll get a call automatically from the next available agent, significantly reducing the time the client spends waiting in line.