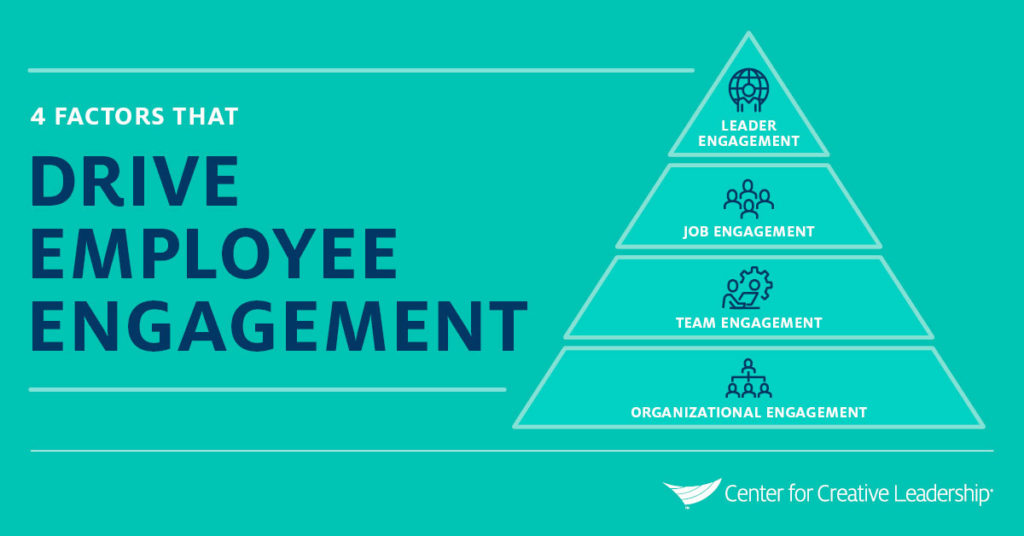 Keeping drivers happy and satisfied is a delicate ballet of balancing professional demands with life away from home. Striking this balance is a major contributor to driver retention rates. To help with this, establishing proactive measures that keep the door open for communication can make a huge difference. Here are some ideas: Introducing the right engagement tools can also help.
Reward Drivers for Success
In the transportation industry, high driver turnover rates can increase recruitment costs and service disruption. For this reason, it is essential to implement strategies that will help you keep drivers. Rewarding drivers for their successes can be one of these strategies. It is common practice for transportation carriers to reward their drivers through internal incentive programs. However, to reap the full benefits of this type of program, your incentives must be based on the right metrics. For example, rewarding a driver who has improved their safety record may be more effective than rewarding a top performer for driving an extra load over time. The best way to ensure that you focus on the correct behaviors is by using employee engagement tools that provide fleets with analytics and data. This tool enables managers to track driver performance and provide them with a balanced evaluation of their behavior. They also help fuel continuous improvement by encouraging friendly competition and promoting positive reinforcement. This can save fleets significant money in the long run by reducing hiring and training expenses.
Create a Culture of Engagement
With an increasingly competitive workforce and a driver shortage, the time to invest in engagement is now. By focusing on employee retention, your company can thrive and avoid the high costs of recruitment and retraining.
Cultivating a culture of engagement can be challenging, but it's necessary to drive performance. Engagement tools help create an environment where everyone feels valued. It's also important to have an open-door policy so drivers can voice any concerns or questions. Whether they are complaining about their uncomfortable driver's seat or needing more training, having a way to communicate with upper management can boost morale and improve communication. Another effective way to foster a culture of engagement is by rewarding people when they make positive contributions. For example, you could have a "shoutout" system where employees can publicly thank each other for a well-done job. This can be a fun and effective way to build a strong culture of engagement. Moreover, it encourages employees to continue doing great work.
Reward Drivers for Attendance
Fleet managers have various tools to help them attract and retain drivers. But the most effective of these often involves establishing clear communication channels that empower drivers to voice their concerns. For example, a driver survey can provide a powerful way to demonstrate that their voices are heard and that fleets take action on their feedback. Tardiness and absenteeism are key contributors to low driver retention, so establishing a points-based attendance policy can help to improve these metrics. This also allows fleets to save money by reducing the costs of paying fines for late or missed trips. Offering little perks like gift cards or movie tickets for a week of perfect attendance can make drivers feel like they are the most valuable employees on their team. You can even go as far as to publicly recognize these individuals at company meetings or on internal forums to encourage positive peer pressure for the rest of the team to follow suit. With high turnover rates and a growing driver shortage, prioritizing improving driver retention is more important than ever. By investing in driver retention strategies, fleets can keep their best drivers longer, save on hiring and training new ones, and deliver superior customer service.
Create a Culture of Accountability
Drivers have a demanding job. Often, they're away from home and family for long periods while working to meet delivery deadlines. It's important to provide them with the work-life balance they need. One way to do this is by ensuring they have visibility into their schedules. The more they know when they'll be home, the better they can plan for quality family time. Another way to help drivers feel more at ease is by providing them with the tools they need to do their jobs well. This can be anything from a good attitude to the right equipment to get the job done. It's also important to create a culture of accountability for truckers. Rather than a top-down approach that tells employees what they're accountable for, it helps when leaders identify and define the preferred behaviors of their team. Then, they systematically reinforce those desired behaviors across all levels of the organization. Employee engagement tools like surveys and automated in-tool nudges can also help fleet managers promote good behavior.
Create a Culture of Safety
When it comes to truck driver retention, safety is key. Creating a safety culture can help drivers feel safer and more valued as employees, which is key for driving motivation. Telematics combined with dash cams can help you create and maintain a safety culture by giving your drivers straight facts about their driving, from speeding to reckless turning. In a good safety culture, there is a clear understanding of the arrangements and policies to control health and safety risks. Staff also believe these arrangements keep them safe and are willing to comply. However, a key indicator of whether an organization is moving toward the safety culture it wants is how competing priorities are managed.