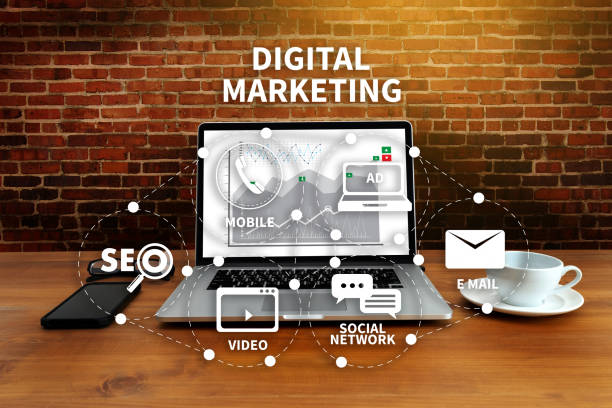 Since Google's SERP rankings depend on both on-page and off-page SEO, link building is an important part of a website's marketing strategy. However, not all backlinks are created equal.
You need to find the right partners that will be interested in featuring your content on their websites. This requires thorough research and strong outreach tactics.
Creating Linkable Content
It's important to note that creating a good product or creating a great piece of content should never be done solely for the purpose of link building. However, if you're lucky enough to create something that is truly ground-breaking or extremely helpful to your audience, then links will naturally follow.
Definitive guides are also very linkable as they tend to act as a one-stop resource that provides all the information someone might need on a subject. Plus, if your guide is written well, it may attract publishers who want to pass on their own authority by linking back to you.
Other types of content that are often linked to include fun quizzes and templates that help people save time or money. These types of content are often easy for users to share via social media and may attract more eyeballs than your piece alone.
Link Building Strategies
Backlinks – links that point to your website from other websites – are a key factor in search engine ranking, but they have to be natural. If you try to build links too quickly or use tactics that look like spam, Google will penalize your site.
Instead, you should focus on creating valuable content that attracts links naturally. This will help your business grow by giving you a bigger audience and more visibility online. You can also leverage link building strategies, such as email outreach, broken link building, and public relations to acquire high-quality links. These links will increase your search engine ranking and boost your traffic. However, it takes time to develop these strategies and execute them effectively. That's why you should start with a long-term approach to your SEO strategy.
On-Page Optimization
Creating high-quality content that is linked to from authoritative sources can help you achieve higher organic search engine rankings and visibility, more traffic to your website, leads, sales, and more. This is because Google evaluates the overall quality and relevance of a web page, including its link profile, based on several criteria.
One of those factors is domain authority, which demonstrates how much value the linking site has. A link from a niche blog isn't likely to have much domain authority, while links from reputable publications like national news sites do.
It's important to note that this kind of linking must be done in a natural, ethical way. Otherwise, it can be seen as manipulation and penalized by Google. These tactics are called black hat SEO and can damage your rankings over time.
Off-Page Optimization
The World Wide Web is a series of interconnected documents, pages, images, videos, and files that search engines use to crawl and rank websites. Links are what makes this network possible, and search engines look at the quality and relevance of pages based on their links to other pages to determine their rank.
The most important off-page factors are backlinks, a ranking factor for Google that indicates how popular a page is on the internet. It evaluates the number of backlinks and their quality based on various criteria, including the page the link points to and its authority.
Digital PR is another off-page strategy that can boost off-page SEO by gaining media attention and getting more branded mentions, which in turn lead to more backlinks.
Link Building Tools
A great tool for finding link-building opportunities is Ahrefs, which boasts the largest backlink index and provides advanced SEO tools. Its suite of features includes everything from competitor analysis to link vetting.
Another powerful option is SEMrush, which offers a complete suite of marketing tools that can help you with all aspects of your campaign. Its site explorer feature allows you to see the backlink profile of any website. It also offers keyword research, rank tracking, and content explore.
Majestic SEO is a good choice for those on a tight budget, as it offers a lot of the same features as Ahrefs but at a more affordable price. Its most useful feature is its ability to analyze a domain's backlink profile and uncover high-quality links.