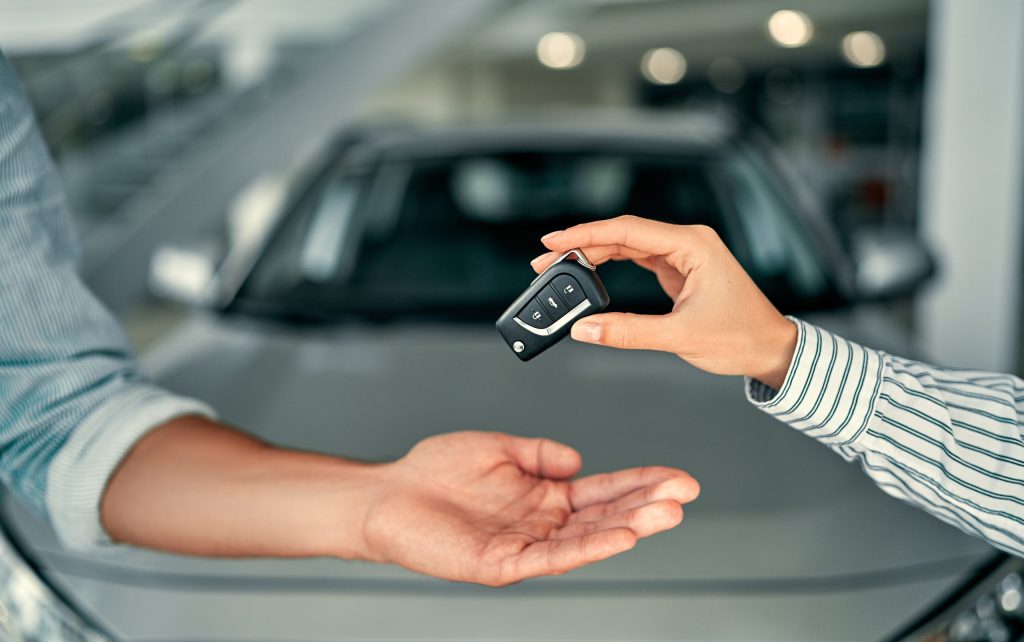 Automotive marketing strategies are vital in attracting customers, building brand loyalty, and driving business growth. By utilizing digital marketing techniques and leveraging traditional channels when appropriate, dealerships can maximize their reach and impact. Emails can provide your clients relevant information, such as safety recalls, event wrap-ups, and special promotions.
Social media
Automotive social media marketing is one of the most essential services for car dealerships. It helps them increase visibility, engage with customers, and promote sales offers. It also allows them to gain valuable insights into customer preferences and needs. This insight can help them improve their products and services to meet customer expectations better. Automakers should create a well-designed website that provides buyers with all the necessary information to make an informed purchase decision. It should include features like social proof to build trust in potential buyers, clearly list available car services and their prices, and provide an easy way for buyers to contact the company. In addition to this, they should use user data to ensure that the website design and content reflect the brand's voice and tone. In the past, people shopping for a new vehicle would roam around town to find the best dealer. Nowadays, however, as much as 95% of buyers start their research online, according to Google. This means that car dealerships must be more efficient in their digital marketing strategies. They can do this by using video advertising to capture the attention of buyers.
Moreover, they should focus on ad campaigns that target specific demographics and intent-based keywords to maximize their ROI. By doing this, they can drive more qualified traffic to their websites and increase sales. Many car dealers have in-house teams who handle their marketing needs, but some agencies specialize in automotive digital marketing if your dealership still needs to. These services include various marketing tactics, including social media marketing, search engine optimization, and email marketing. The first step is to find a good automotive marketing agency like VinSolutions to provide your needed services. Most companies offer several services, including social media marketing, search engine optimization, pay-per-click advertising, and website design. Providing a comprehensive automotive marketing strategy is crucial for any dealership that wants to thrive in today's market. It is no longer enough to publish an ad in the local newspaper or a television commercial. Most modern car shoppers start their vehicle-buying journey by researching and comparing vehicles online. A comprehensive automotive internet marketing strategy will ensure that these consumers choose your dealership.
Search engine optimization
Today's car buyers don't shop in your dealership showroom—they use the internet to research and find dealers, parts, service, and repair shops nearby that can meet their specific standards for make, model, color, and features. They expect to be able to replicate and encapsulate the showroom experience virtually, changing the entire dynamic of how car dealerships attract and convert customers. A well-implemented automotive SEO campaign will help you reach your potential customers in this new way, converting them into loyal and profitable customers. Unlike traditional marketing methods, which compete against other businesses that use similar strategies, automotive SEO optimizes your website and content to rank higher in search engine results pages (SERPs) for automotive-related queries. This includes writing blog posts other sites will want to share, getting listed in automotive directories and forums, and interviewing car experts. A quality automotive marketing agency will also conduct an in-depth analysis of your website and competitors to recommend improvements. They will evaluate the effectiveness of your existing strategies and suggest new ones based on the most recent algorithm changes. A top automotive marketing agency will optimize your vehicle listings, manage remarketing campaigns, and improve your online reputation. They will also help you boost sales with PPC ads by managing your negative keywords, focusing on intent-based keywords, and increasing clicks that lead to qualified leads. Look for an agency with an extensive portfolio, case studies, and services to ensure that they can meet your brand's unique needs.
Email marketing
Auto dealerships and businesses use effective marketing strategies to increase brand visibility, attract leads, and boost sales. They also use email marketing to nurture their leads and engage with customers. Using marketing automation tools, automotive businesses can create personalized follow-up emails for each customer, increasing their chances of conversion. Moreover, email marketers can use social media data to identify their target audience's demographics and buying behaviors. They can then craft tailored marketing messages that will resonate with them. This helps them generate more leads and convert them into paying customers. For example, if a customer has been out of the dealership for several years, you can send them an automated email asking them to set up a service appointment. This will help boost customer retention, which in turn will foster a loyal base of customers.
Direct mail
Automotive digital marketing involves a series of online strategies that help car dealerships market their services and products efficiently. In addition, it helps them reach the right customers and boost their sales. Automotive digital marketing includes search engine optimization, visual images, and marketing automation. It's essential to keep up with the latest trends in automotive marketing. This way, you can stay ahead of your competitors and improve your performance. For example, you can use artificial intelligence to personalize your campaigns and create a data-driven marketing process. Moreover, you can also leverage mobile marketing to attract more customers. Most people look up their favorite cars, visit dealerships, and compare prices on their mobile devices.
Another thing to consider is the type of audience you want to target. Different audiences have different needs, questions, and concerns when buying a new vehicle. Considering the differences in the main things that matter to your audience is crucial for the success of your automotive marketing strategy.